CESCO would like to thanks all our customers a very happy Christmas and successful new year. Find out our web shop competition winners here...
Friday 20th December 2019

2019 was a busy one for us here in CESCO with a major company re-brand taking place as well as the launch of our popular web shop.
We have begun working with a local Digital Marketing company,
Lambourn Digital
, who have helped us with this work as well as our regular monthly email campaigns that have price promotions and latest product updates for all our trade customers.
To be kept up to date with our monthly promotions, please send an email to info@cesco.ie and we will add you to our mailing list.
Winners of Web Shop Competition
We ran a promotion to tie in with the launch of our web shop, where all trade customers who ordered in excess of €500 online, were entered into a draw. We had 3 x Walker TV's to be won. We are glad to announce the winners were:
Noel May - Grange Electrical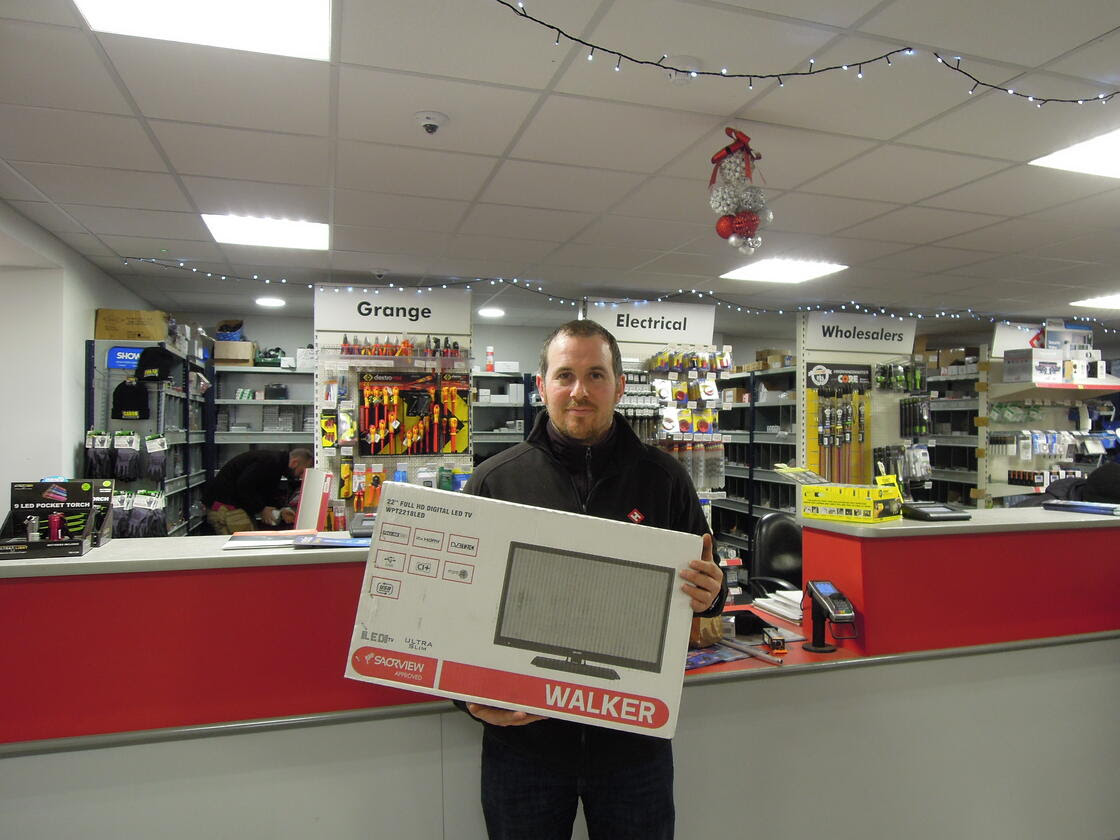 Dermot O Callaghan - Phibsboro Electrical Wholesale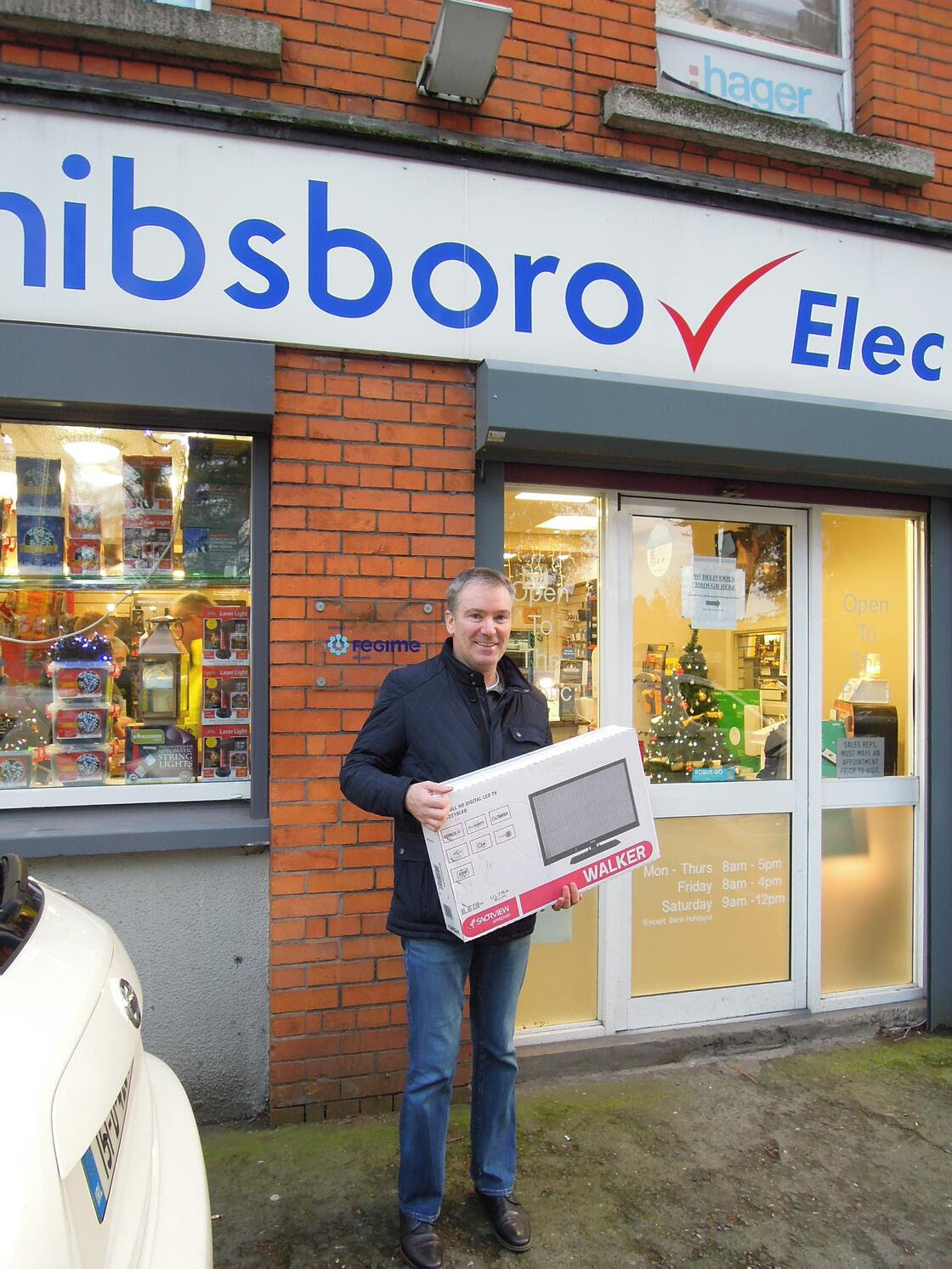 Micheal Keaveney - Clifford Electrical Wholesale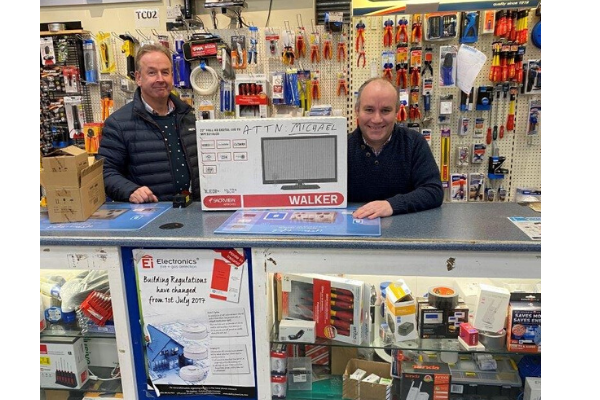 Christmas Greetings to All !
We would like to wish all our customers a very Happy Christmas & a prosperous New Year.

From all of us at CESCO...