CESCO customer update regarding the ongoing Covid19 crisis, Read more here...
Monday 30th March 2020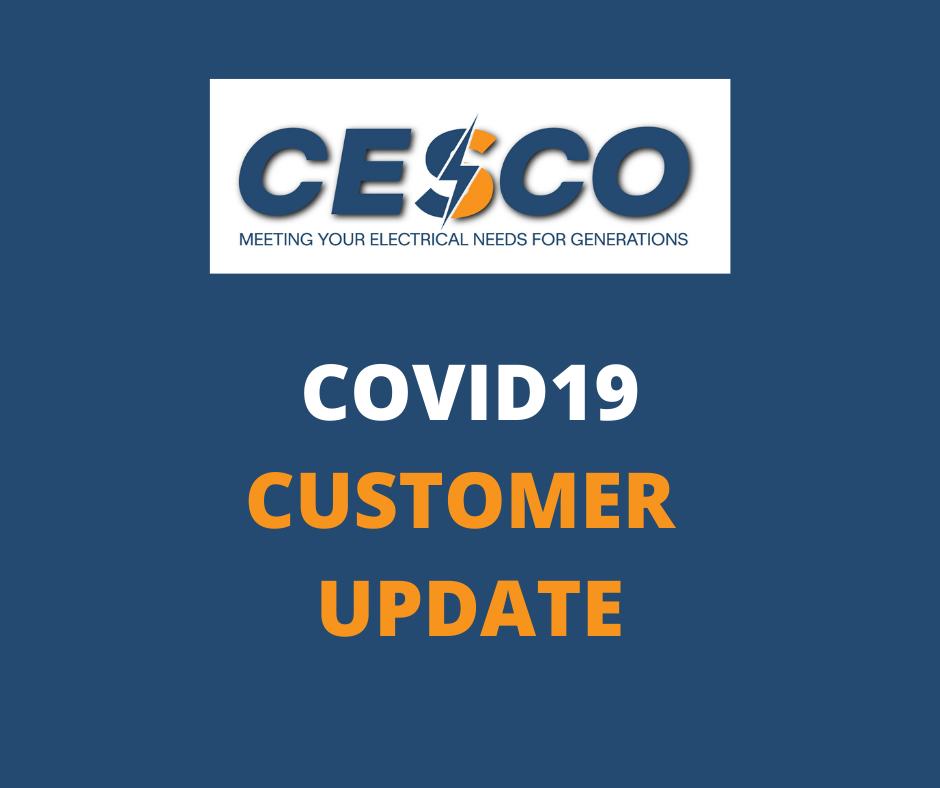 Dear Customer,

CESCO is open, but with restrictions in place.

We have reduced staff, all of whom are adhering to safety measures we have put in place in house, along with recommended safety measures and social distancing.

Phone | Email | Webshop
Our trade counter is now closed, so we can only take orders by phone, e-mail or via our online shop at www.cesco.ie

Orders placed by 1pm daily will be prepared and collected by couriers that day for delivery the following day

Collection Available
If customers want to arrange collection, all orders must be placed before the arrival of your driver. Once the driver arrives, please ask them to call 01-8309689 for service. Please do not beep the horn for service.


For any queries outside of normal business hours, please don't hesitate to contact me directly on 087 9006162 or mail me on brian@cesco.ie

We hope you & your family stay safe over the coming weeks.

Best Regards
Brian Cassidy.