Cesco are proud to announce a new partnership with P&J Wales Meters giving us access to a range of kwh meters, card meters & coin meters. Learn more here!
Monday 14th September 2020
CESCO & P&J Wales Partnership
Cesco are proud to announce our new partnership with P&J Wales.
This partnership gives us access to a wide range of Meters such as
Single Phase kWh Meters, 3 Phase kWh Meters, Din Rail Mounted
kWh Meters, Card Meters & of course Coin Meters!


A Closer Look at P & J Wales Meters...
The emlite single phase meter provides a compact solution for many metering applications. This highly accurate meter may be used for utility billing or micro - generation metering. The meter provides measurement of active (kWh) energy in both import and export directions with registers shown on the large easy to read LCD display.
Full Data Sheet Available HERE
The ME162 single-phase electronic meters are intended for electric energy measurement and registration in single-phase two-wire networks in household. The meter is approved and manufactured in compliance with the IEC 62052-11, IEC 62053-21 (IEC 61036) standards and ISO 9001. They are designed according to even more severe Iskraemeco's standards that are the result of our more than 50-year experiences of meter manufacturing and fifty million meters installed worldwide.

Full Data Sheet Available HERE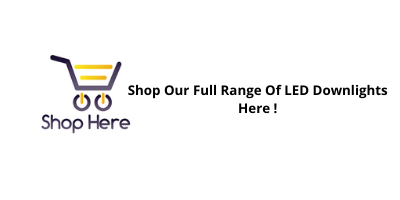 P & J Wales Card & Coin Meters
MID approved contactless card meter
Rating: 100A
RFID/Contactless card technology
Anti-tamper extended terminal cover
7 Digit LCD Display
kWh and Timer functions
Debt charge and standing charge features
Single tarriff and dual tariff functionality for standard and economy 7 enery tariffs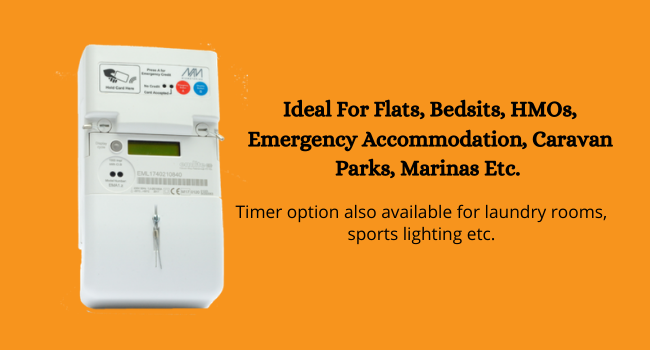 If you have any questions or would like to enquire about our range of P&J Wales Meters - Simply Click On The Button Below!