MID Approval stands for Measuring Instruments Directive. Own commercial property? You need to ensure all of your gas & electricity meters have MID approval
Monday 30th May 2022
What is MID Approval on Meters?
MID Approval stands for Measuring Instruments Directive. MID came into effect for all measurement devices and meters from October 2006 across the EU and UK. This means any appliance being used for metering for billing purposes MUST be MID approved. You can find details on the MID directive from the EU here:
Measuring instruments (MID) (europa.eu)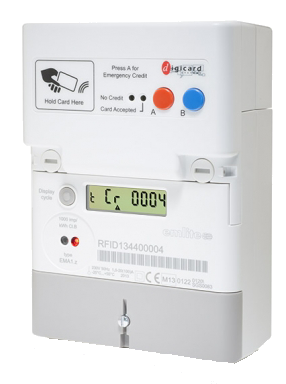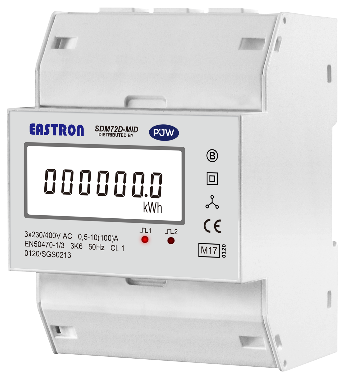 The directive was produced combining the requirements of 10 different measuring appliances. As recently as 2016 the MID was updated meaning only MID approved meters can be installed. The use of a non-MID approved meter for billing leaves you open to the risk of prosecution.
What does MID mean for me?
MID means that you
cannot
use any meter for metering and charging tenants. If you own a commercial property or have a premises/area you lease out of any kind, you need to ensure all of your gas and electricity meters have MID approval. Without approval, you may not be following the metering rules and regulations and you could be breaking the law.
These regulations apply to main incoming and sub-meters where the sub meters are being used to re-charge electricity to tenants. If your meter is not MID approved, the tenant has the right to stop paying any invoices or charges you give them and you run the risk of prosecution.
How do I know if my meter is MID approved?
Checking for MID approval is easy. All MID approved gas or electricity meters are identifiable by specific markings as follows:
CE Marking
MID Marking (Letter M followed by 2 digits representing year of Manufacture)
4 Digit code which can be used to identify the body that approved the meter
If your meter does not have all these markings, it may not be MID approved. Contact your supplier and double check with the or contact us here in CESCO and we can help you confirm if the meter is MID approved or not.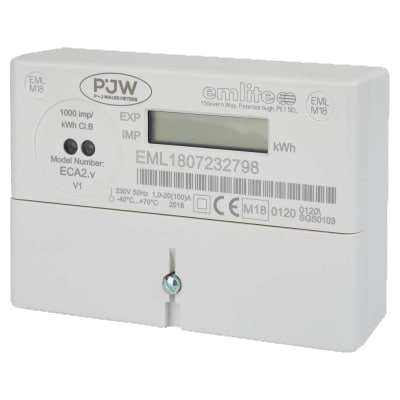 CESCO Meters – are they MID approved?
Yes – all meters supplied by CESCO are MID approved. CESCO are proud to be agents for PJW Meters across the island of Ireland. PJW are a leading designer and manufacturer of quality meters. Their range of meters include gas, electrical and many more. To view the full range of PJW meters stocked here in Dublin by CESCO, please visit here:
Meters - CESCO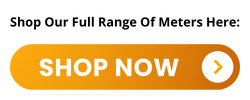 If you do not see what you need here, just contact us. PJW can design any meter for any application to suit your need. Just let us know what you need, and we can get a design done to meet your needs
If you have any questions or would like to enquire about our range of METERS.