Check out Cesco's latest news section & find out more about our Modus LED Fittings & who Modus are & how they started. Learn more here!
Monday 30th November -0001
Modus LED Fittings & CESCO
CESCO have been the proud Irish partner to Modus since 2008!
Modus were founded in 1994, as the result of a merger between a number of smaller companies.
This merger allowed the company to have more power due to its size and allowed the company to start manufacturing its own fittings.
With this capability, Modus quickly grew to be one of the biggest lighting manufacturers in the Czech Republic.


Modus & CESCO
In 2012, Modus started to produce their first LED fittings. Since then they have switched most of their production from the old T5 & T8 fittings to LED!
Here are some of the popular Modus LED fittings we stock -
Modus KSL6000

- 63 Watt 5 Foot Fitting | 7300 Lumen | 4000K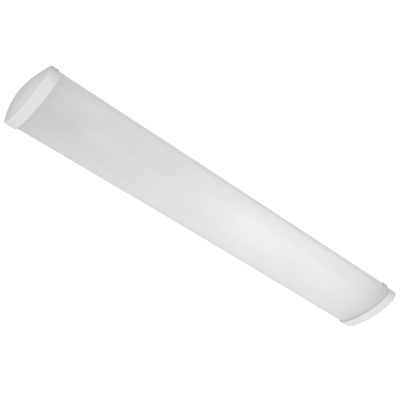 Modus LLX6000L

- 57 Watt 5 Foot Twin Fitting | 6000 Lumen | 4000K
Click on the images to find out more information on these Modus Fittings!


Top Quality LED Fittings from Modus
Using only the highest of quality components such as Samsung LED chips and OSRAM or Philips Drivers, you can always be sure that you will get the best fittings from Modus.
Modus now specialise in LED fittings for the commercial, industrial and retail range with their SKY LED panels becoming one of their unique stand alone products.
Modus is now a well known brand within Ireland and CESCO look forward to many more successful years working with and representing them.
If you have any enquires regarding our range of LED Fittings - Get in touch HERE!